CONTACT: 780-753-2332 OR 1-888-753-2339
Our History
We stand behind our reputation and will continue to serve our community with the values instilled by our funeral directors.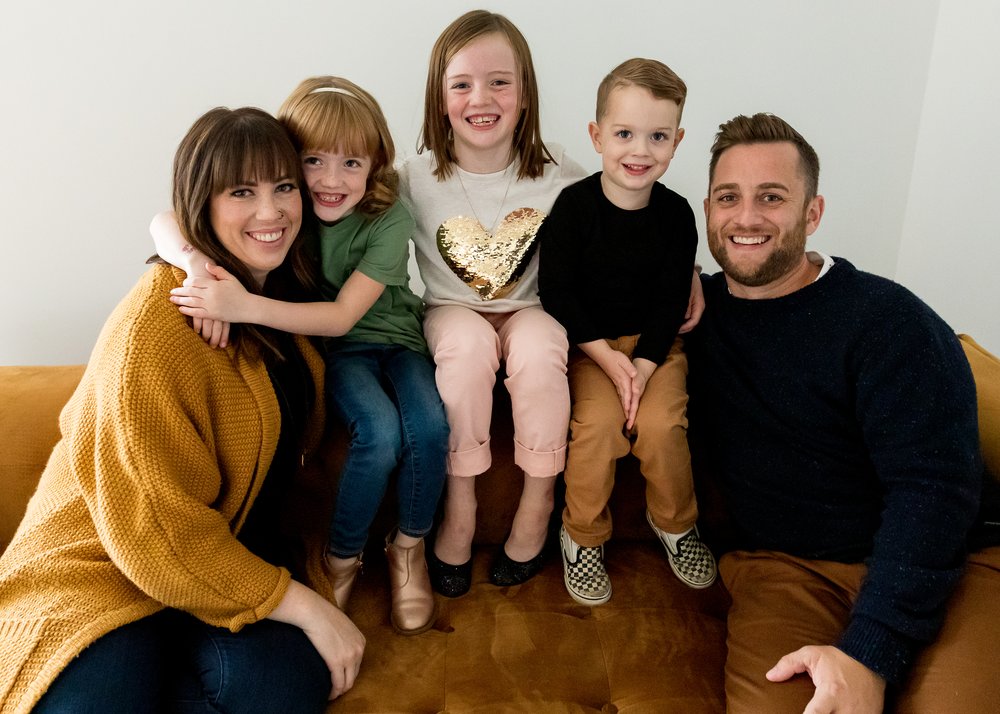 Owners, Jeremy & Bailey Allen, along with their children

Harper, Dylan and Bowen Allen.
Gregory's Funeral Homes Ltd. was established in 1956 by F. Buck Gregory and his bride Teresa (McRae), a registered nurse from the Riviere Qui Barre, Alberta, District. In the early days Buck got his start in the funeral profession assisting Rod Burgar of Burgar Funeral Home in Camrose, Alberta.
The beginning was difficult for Buck and Teresa. Upon notification of someone passing in Provost and area, Buck would make a 240 mile round trip to Camrose for the preparation of the deceased, all on gravel roads. All the while, Teresa was back home answering the telephone and working shift work as a nurse.
Buck began apprenticing as an embalmer in 1954. After obtaining his embalmer's license in 1956, Buck purchased the original funeral home building and property from Burgars.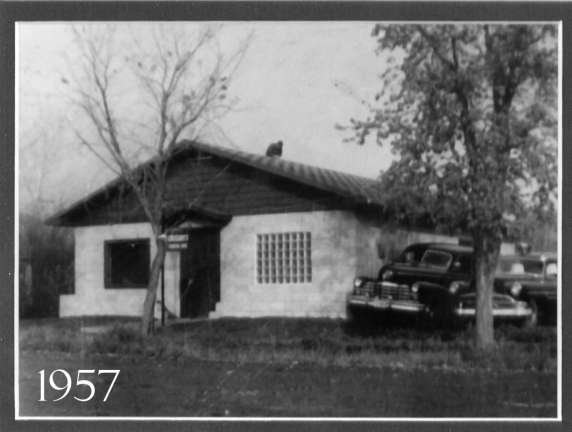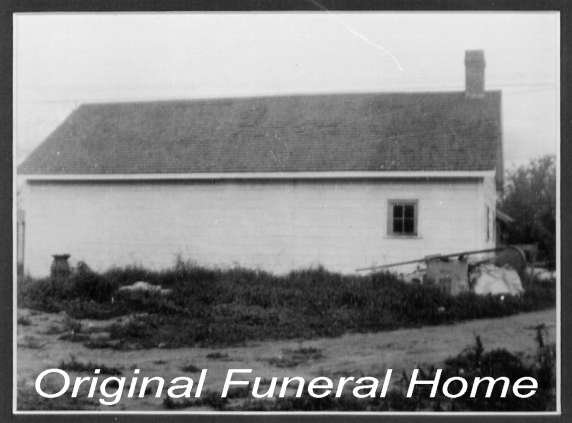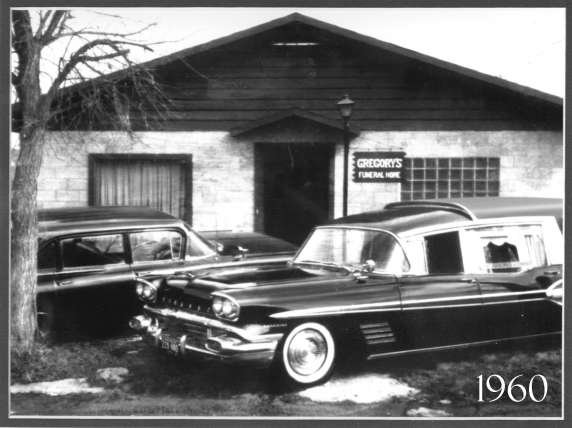 The old building was showing its age, and in late 1957 the doors where opened to a brand-new facility. In 1965, Buck saw a need to assist the families in nearby Macklin, Saskatchewan and opened a funeral home there. In 1978, the Macklin location was closed and in 1979 renovations and an addition were completed at the Provost site. It was also in 1979 that Randy Gregory, Buck's son, graduated as a licensed funeral director/embalmer and joined his dad in the funeral business.
In 2001, a major modernization and expansion of the funeral home took place, with the addition of an arrangement room, gathering area and business office.
On October 1, 2009, Gregory's Funeral Homes Ltd. was purchased by Jeremy & Bailey Allen, along with business partners Gil & Janine Altamirano, this became the the beginning of Gregory's Funeral Home Inc. Then, on October 1, 2019, Jeremy & Bailey Allen became the sole owner's when they purchased the remaining part of the business from their business partners.
Both coming from rural communities in Alberta, it has been a very enjoyable transition to calling Provost home. One of the things they have been able to accomplish personally since taking over the funeral home is starting a family. Jeremy and Bailey welcomed their first child, daughter Harper Joy Allen born November 27, 2010, second child, daughter Dylan Stephanie Allen born August 24, 2012 and third child, son Bowen Hugh Allen born June 15, 2016.
The Allen's are proud to be a family operated Funeral Home and are dedicated to serving the people of Provost, Macklin and surrounding communities.
On May 13, 2011 Gregory's Funeral Home & it's surrounding communities mourned the loss of Mr. Frank Buckley Gregory. Buck was a true icon to his family & friends in the community and especially within the funeral profession. He will be greatly missed by all and forever remembered and respected for his contributions as a professional and as a friend.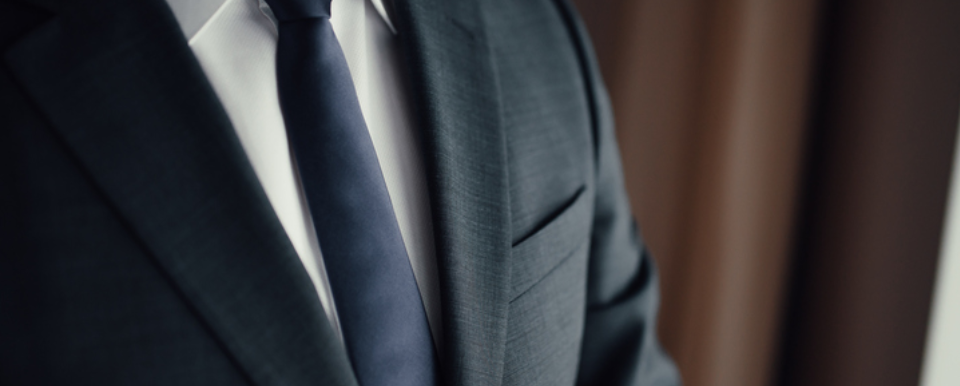 Testimonials to Our Service